Viticulture has been a tradition of our family since the dawn of time, the vineyard has always accompanied the life of our predecessors and represented the primary source of livelihood until the late post-war period.
In the 1950s my grandfather abandoned his life in the countryside to emigrate to the city in search of a life richer in possibilities, at that time on our hills those who did not have an adequate area to cultivate were forced to abandon the fields.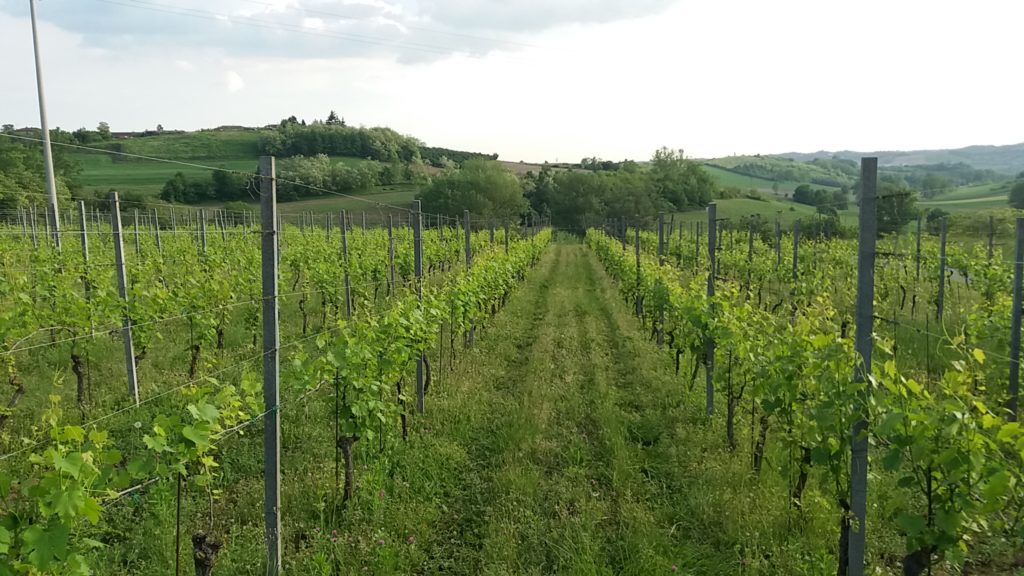 In 1996 I resumed the family tradition and slowly rebuilt the old company by converting the vineyards and buying others up to the current surface.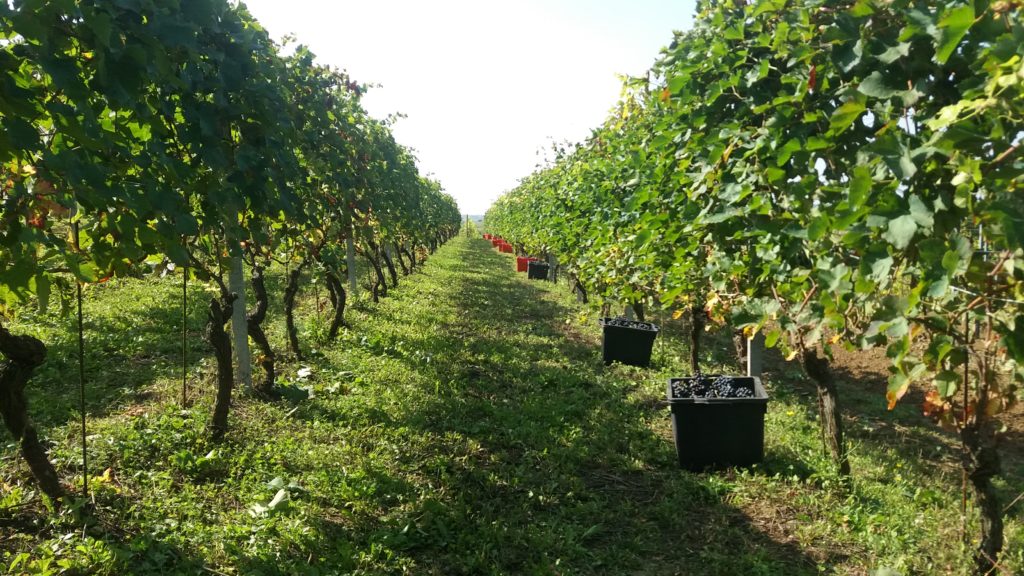 Since 2010 I have converted the company to organic farming, which in my opinion is the only way forward for the future of our agriculture. This is also thanks to the bees who have changed my way of thinking and interacting with nature.
In our company, herbicides and all synthetic chemicals are banned, the vineyards are treated only with copper and zolzo.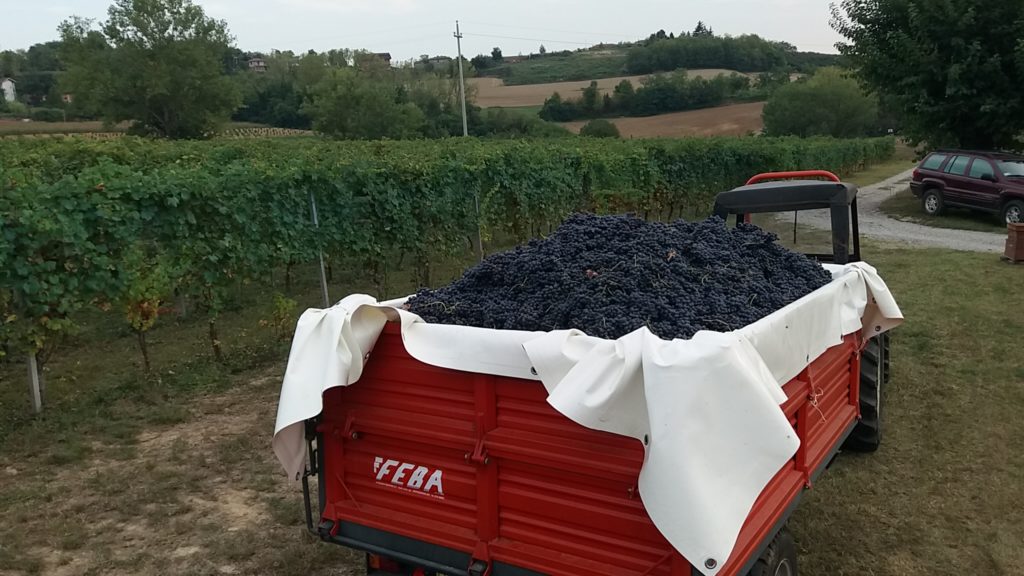 The varieties we grow are NEBBIOLO FREISA and SYRAH, this choice was mainly dictated by the ability to resist the golden flavescence, a strawberry that has been destroying the vineyards of the whole Monferrato for almost twenty years.
They are vines that are well suited to the chalky soils of our hills and are able to produce aromatic and structured wines.