The breeding of queen bees has always fascinated me, so after 10 years of experience with bees, in 2010, I began to delight in the first translation and, given the good results, I specialized in the entire breeding cycle.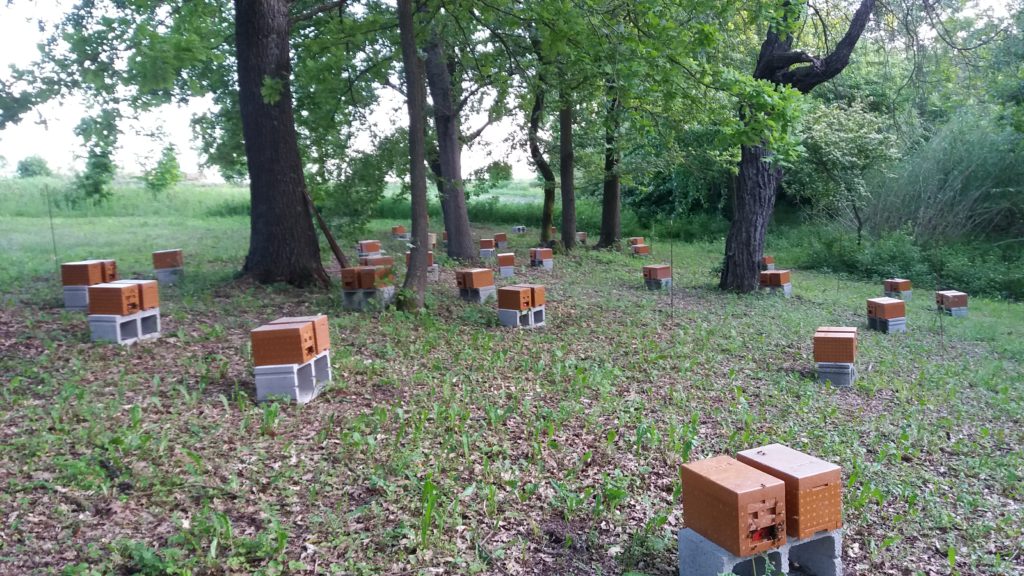 producing queens is anything but simple, it is essentially a chain of operations related to each other which, if only one is performed badly, nullifies all the work done.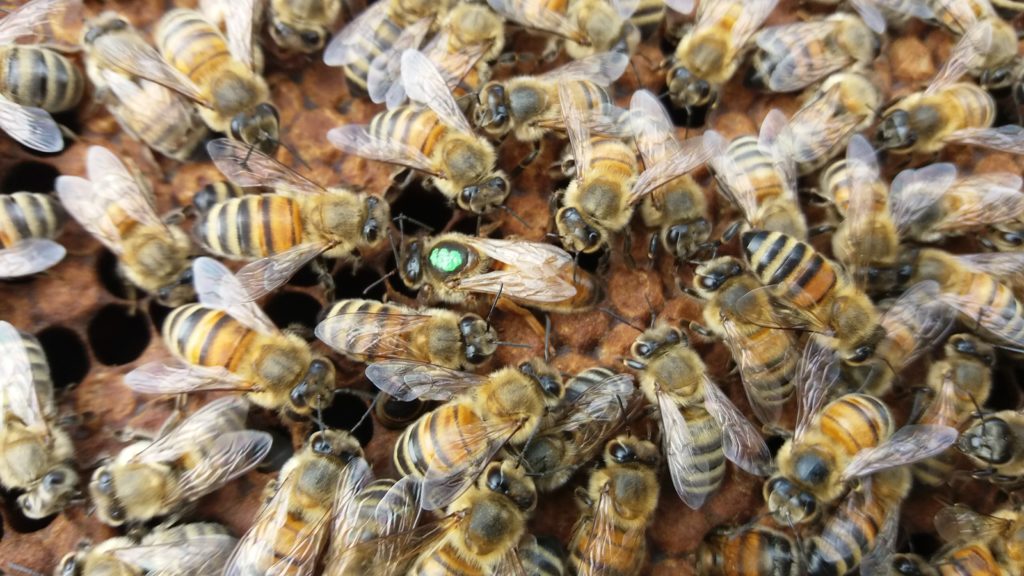 Currently in the company I breed two genetic lines, ligustica and buckfast. I breed the ligustica line for "patriotism" because it is the Italian bee, blonde, docile, good holding of the honeycomb inclined to escort the nest well; unfortunately breeding it in purity is more and more difficult due to too much contamination of "foreign" drones, and the hybrid is always around the corner. The buckfast line, despite the many controversies about it, is certainly a breed that gives much more satisfaction in terms of productivity and resistance to pathogens.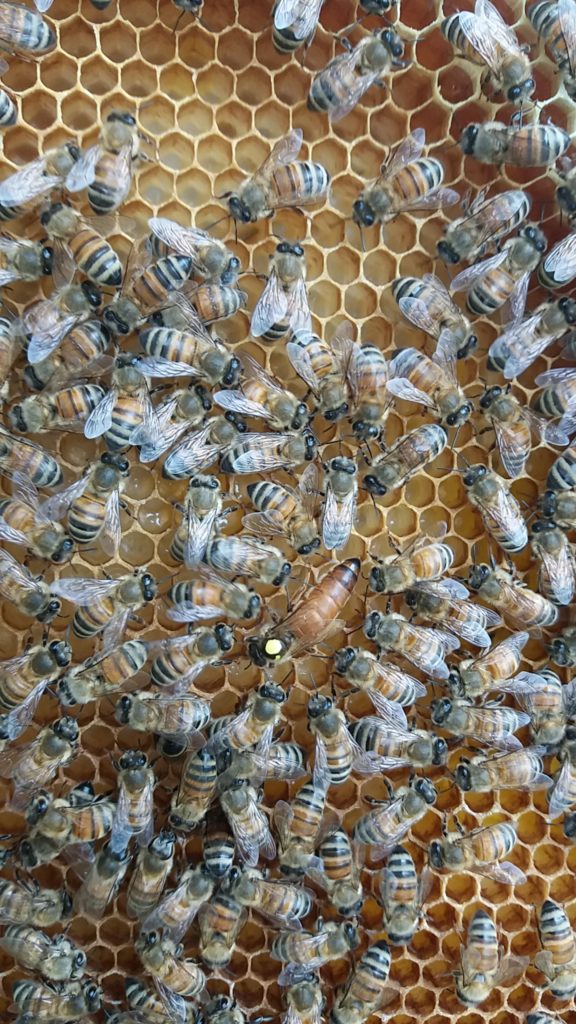 buckfast mother line Z1
EURBEST PROJECT
In 2019, through the CRA of Bologna, I joined the EURBEST European project aimed at selecting bees resistant to varroa, not as a breeder but as an evaluator, they entrusted me with 15 queens to be evaluated, the project has a duration of two years. In 2021 there will be the first results … we'll see.