The approximately 200 hives are located in 4 fixed locations all within a radius of 10 km from the company headquarters, for ease of management.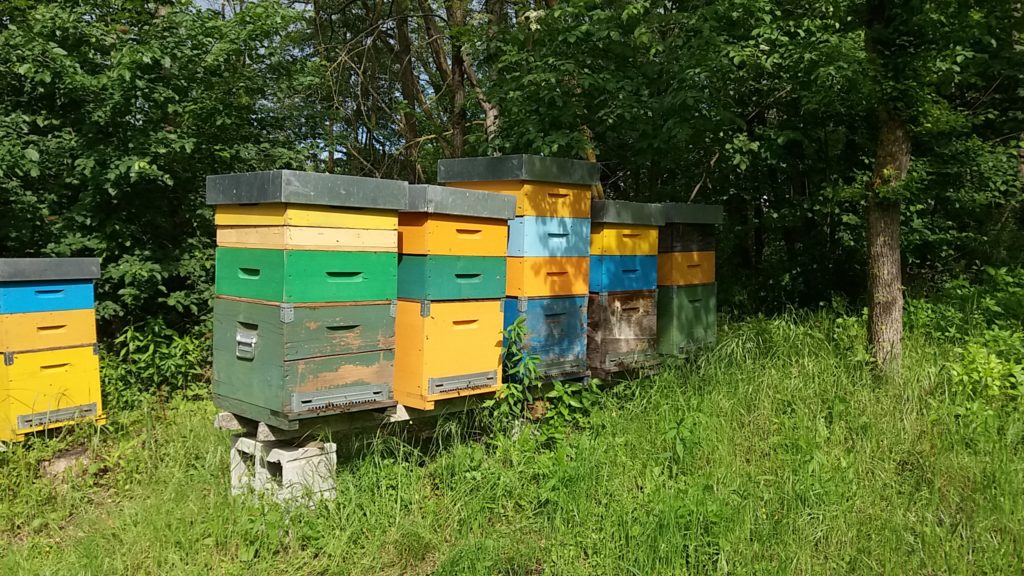 On these stations the bees collect acacia, summer wildflower and the increasingly rare metcalfa honeydew.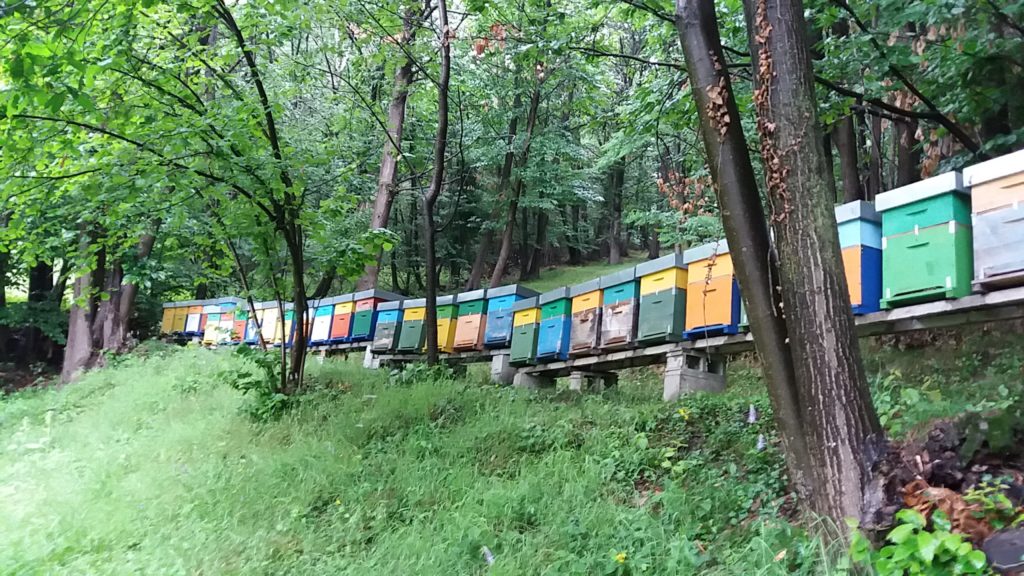 In the production season, in the months of June and July, we move part of the hives in the mountains to two different locations, one on the flowering chestnut tree in the Cuneo pre-Alps and the other in the upper Orco valley in the Gran Paradiso natural park where the bees collect nectar. of rhododendron and alpine flora, the result is an extraordinary honey.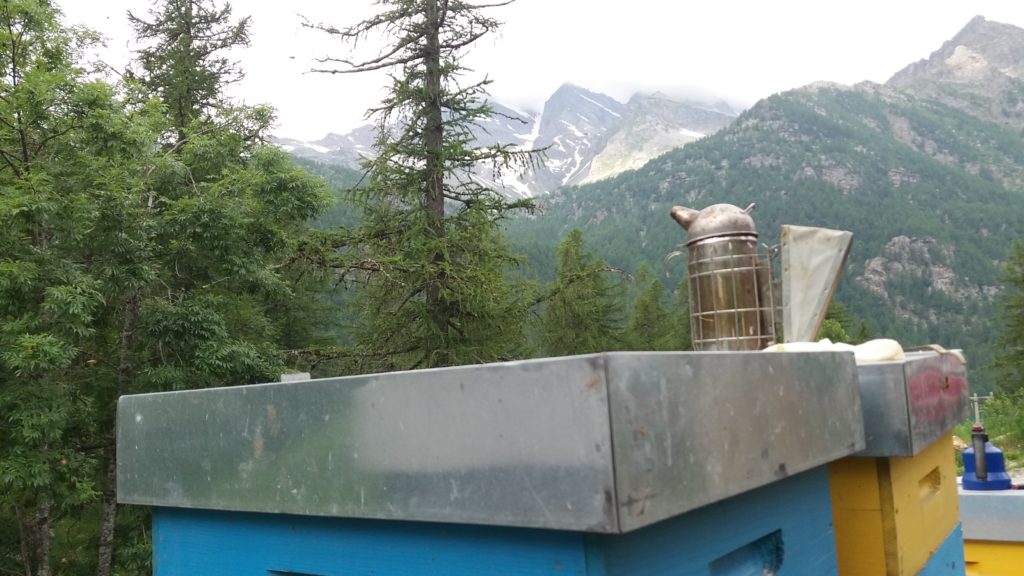 For some years another flowering has become interesting for our company, that of coriander, which, being sown in crop rotation, we have to "chase" it every year in different places.