It was back in 2001 when I bought my first three nuclei and timidly I approached the world of bees, dressed like an astronaut and full of doubts and fears, but at the same time fascinated and in love with this fantastic world, so slowly the numbers grew hand in hand with the experience and currently I manage, with the help of my son, about 200 beehives for the production of honey.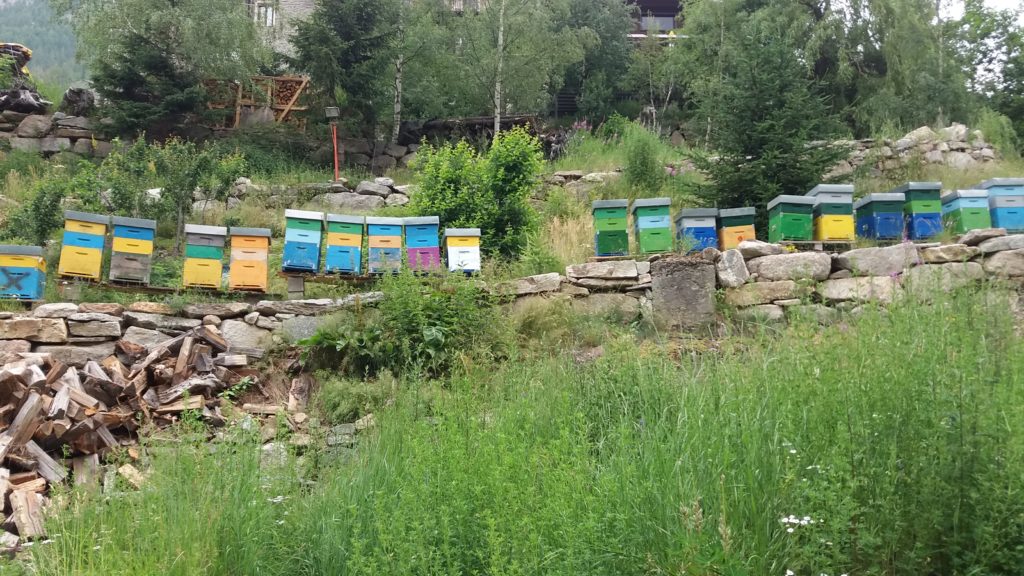 During the production season I move part of the beehives to the mountains to deversify the production, so I am able to produce chestnut honey in the Cuneo pre-Alps and high mountain honey in the high Orco valley.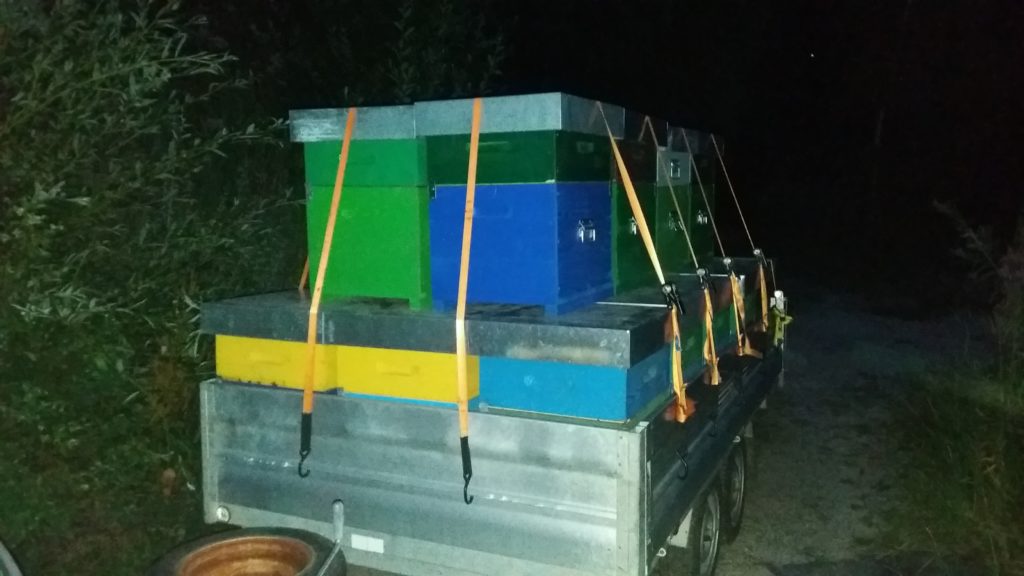 The movements take place at night, the hives are closed at dusk when the bees are all home, then the hives are loaded on the trolley and off we go.